Meet The 48th MI TeamCommunityLeadersFamilyGroupSoldiersWarriors
Herding cats can't be that hard, can it?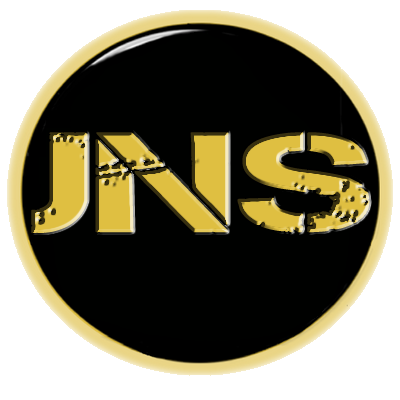 We all die: You either kill yourself or get killed. Watcha Gon' Do?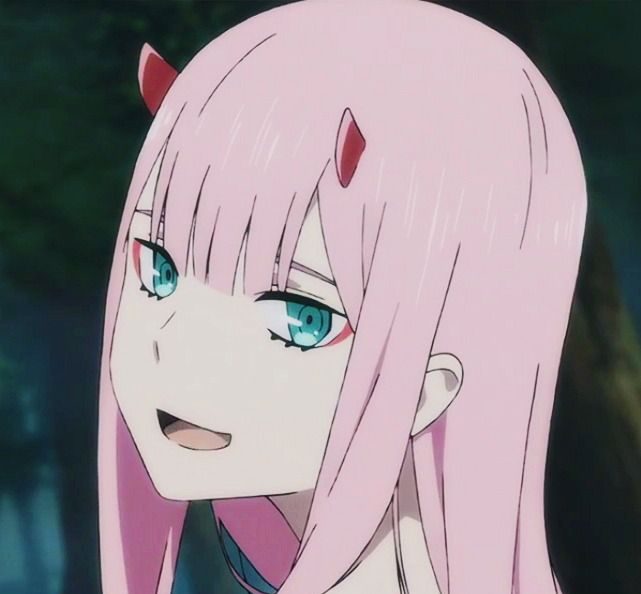 Community Admin / Massive Daddy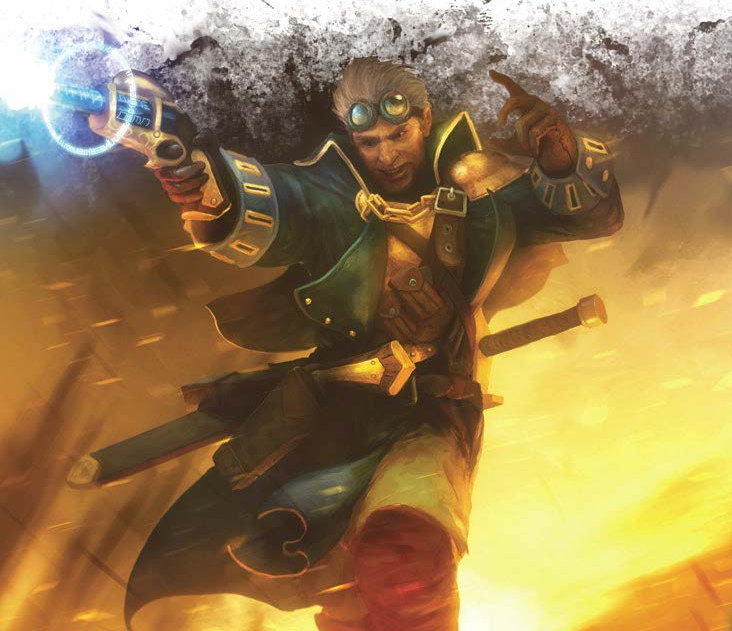 Community Admin / God of All Things
The moderators you see below are your first point of contact if you are having any issues with any aspect of the community. There are 8 moderators in total so there will always be one available if needed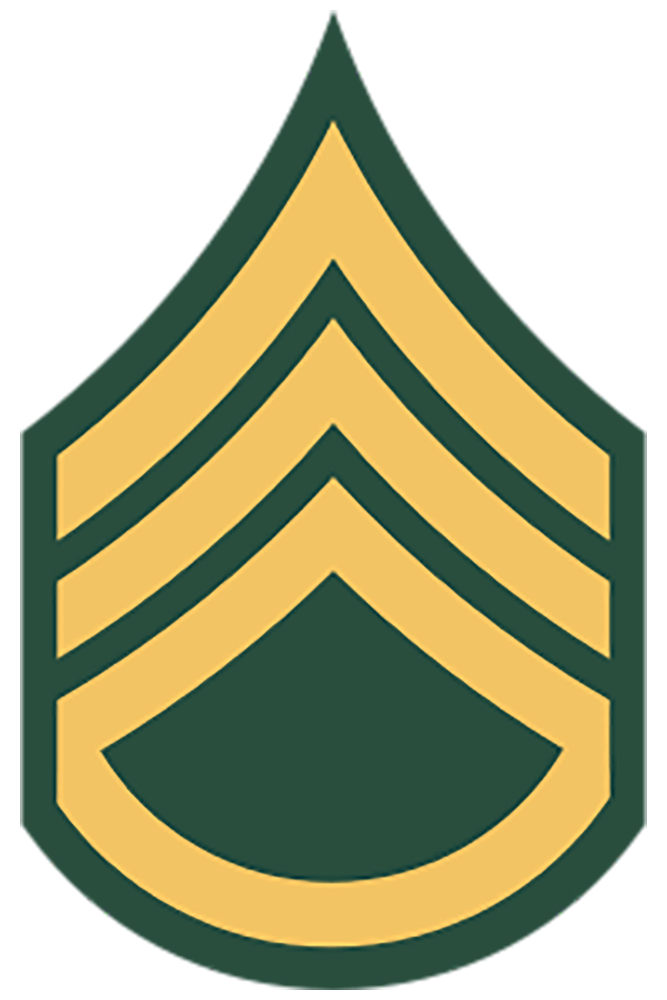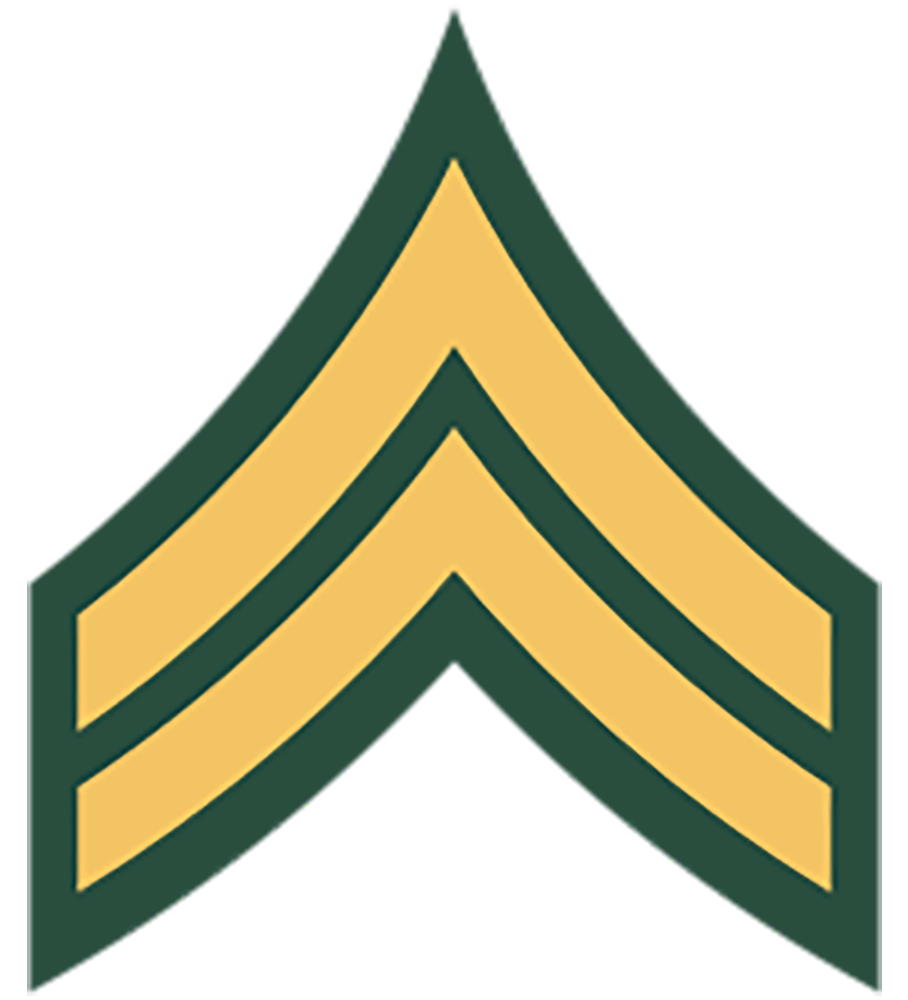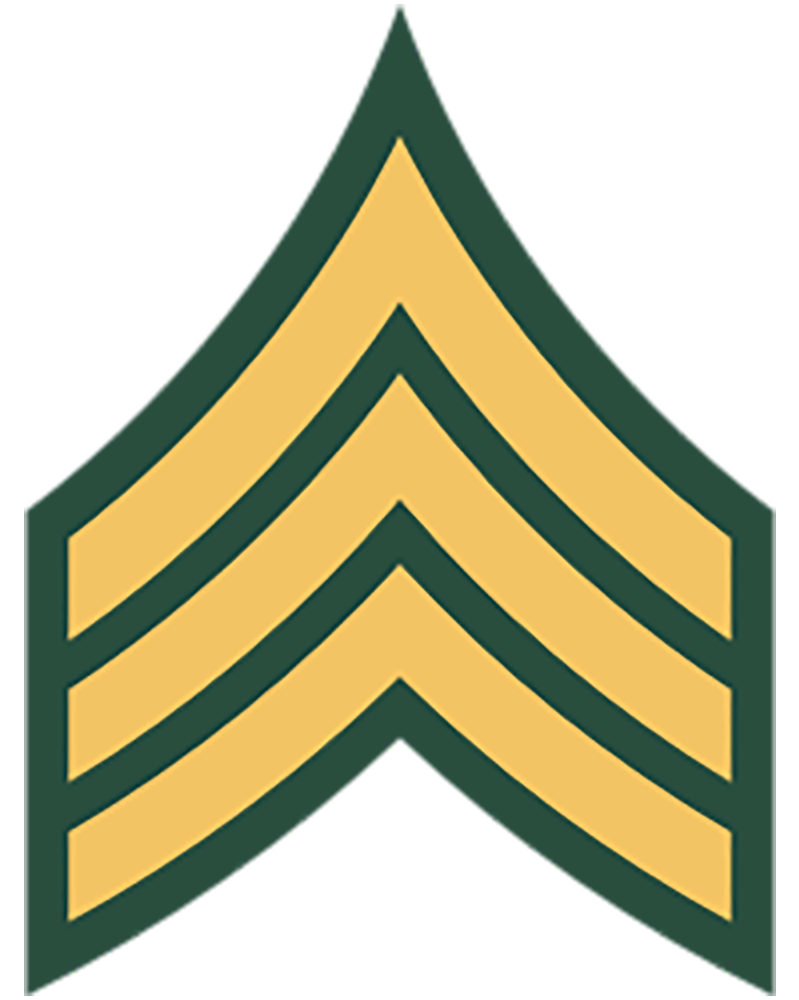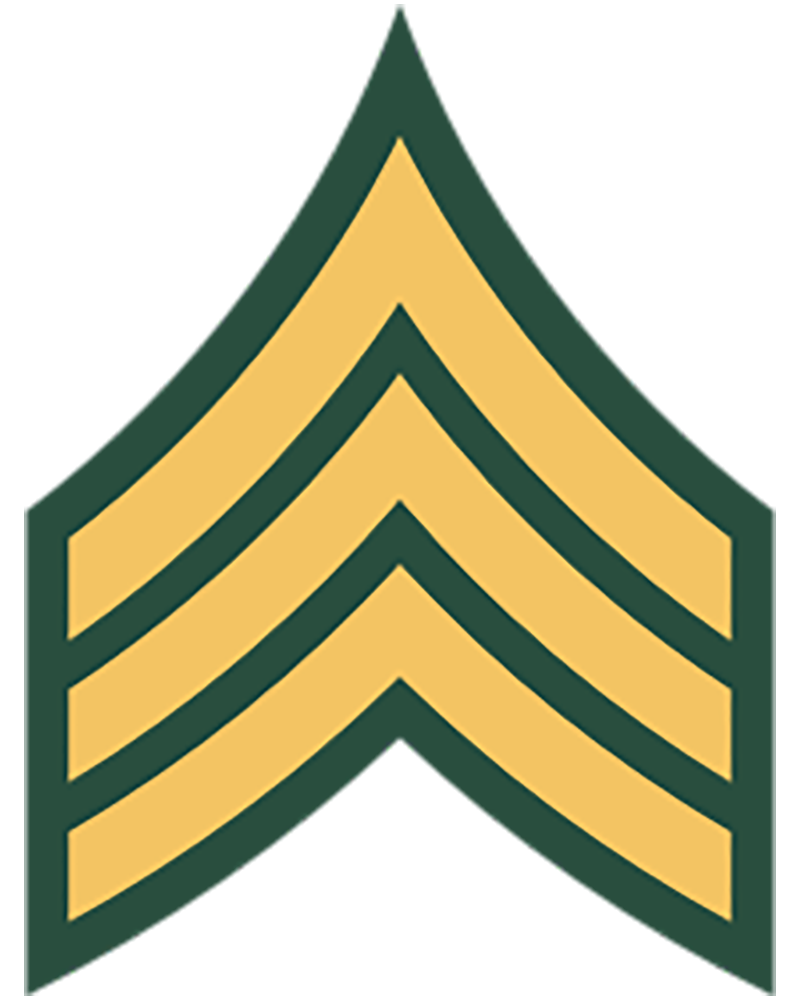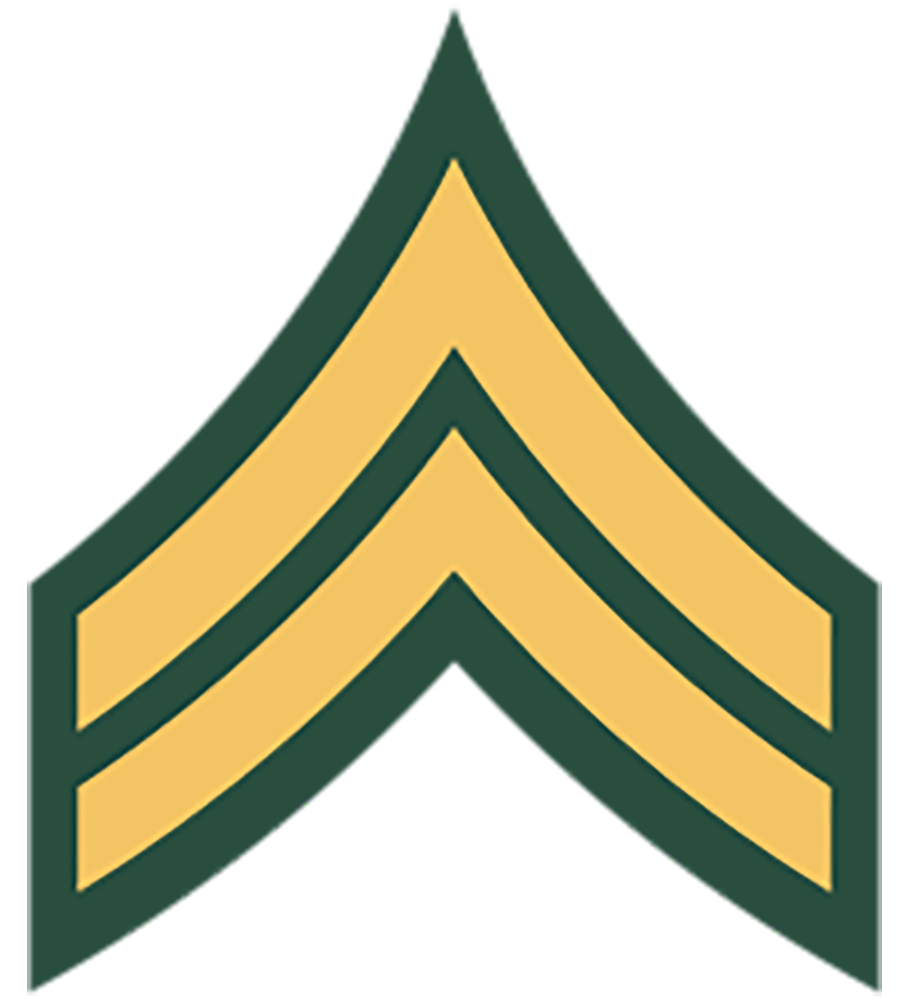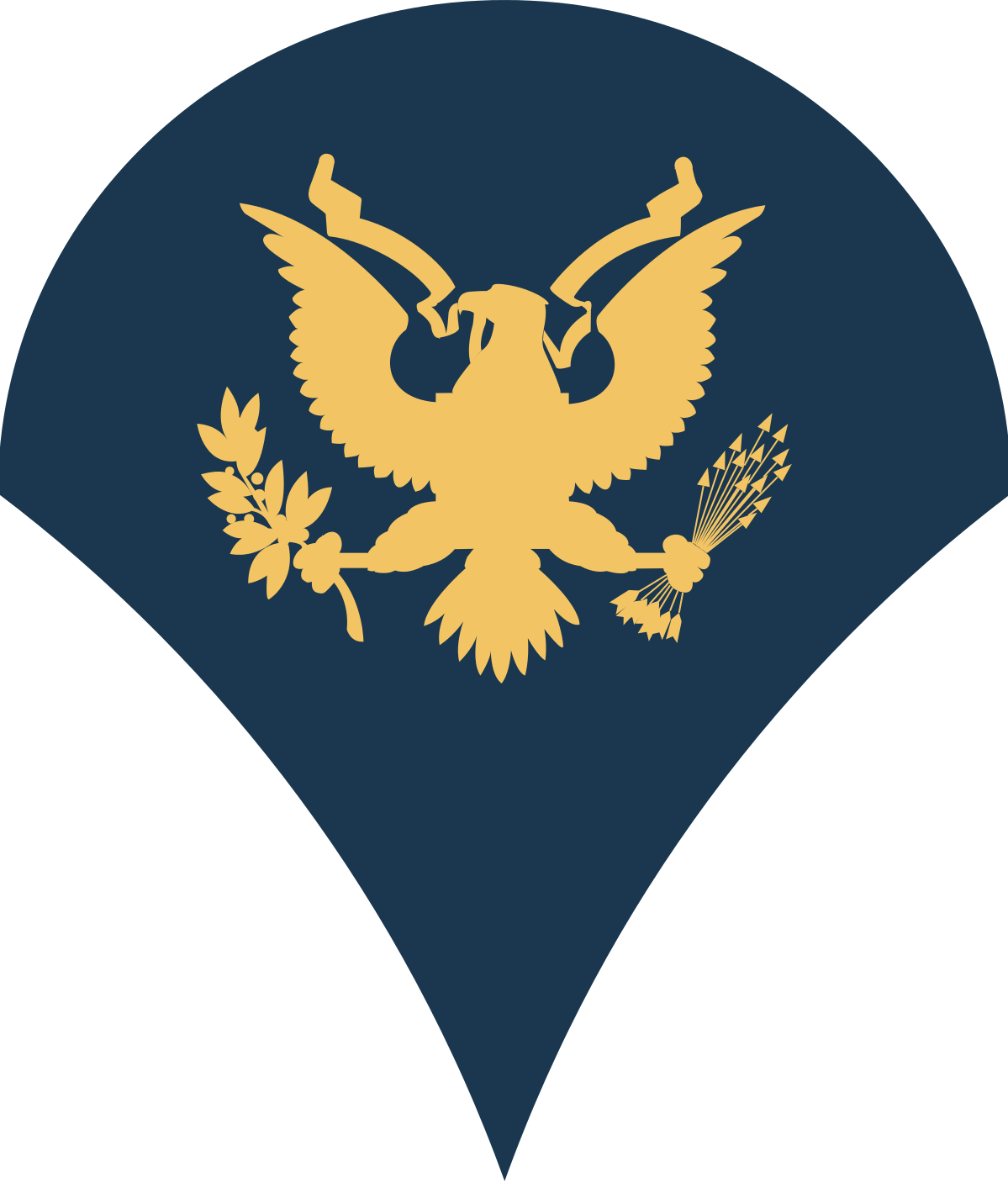 Below we have our recruitment team. These guys are in charge of recruiting new members, providing basic training for these members and also advertising the community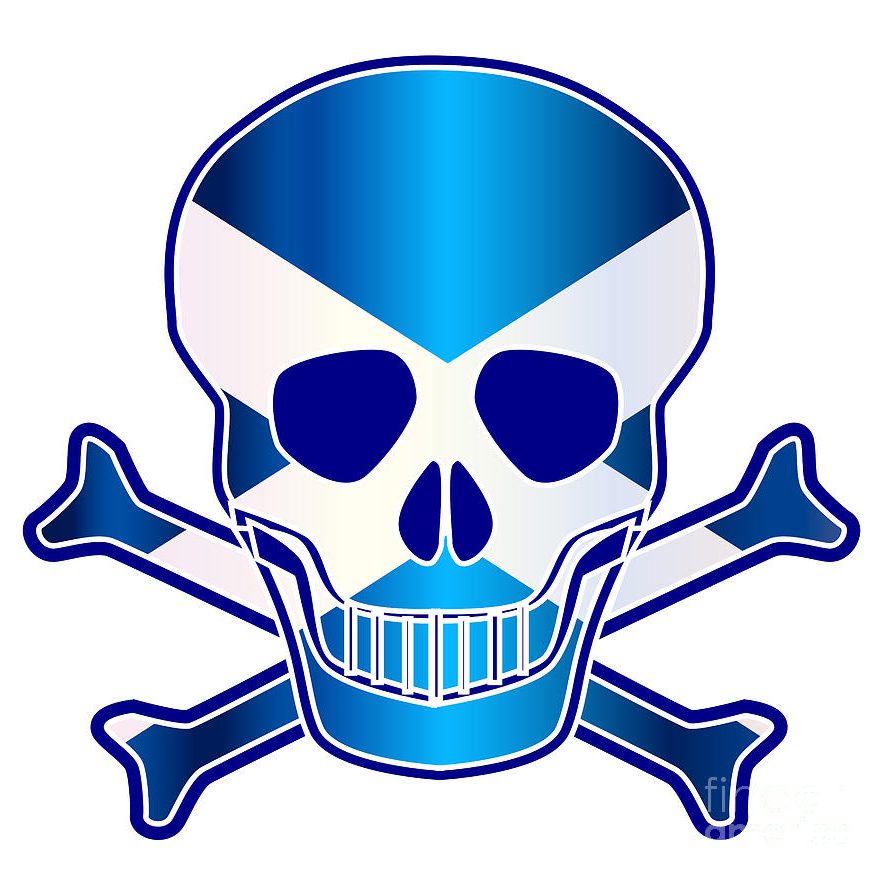 Duties:
Oversee Recruitment Operations
Duties:
Basic Training
Reddit & Steam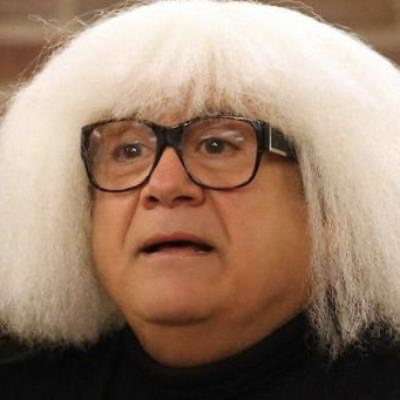 Duties:
Basic Training
Facebook & Website
Duties:
Basic Training
Twitter
Below are the leads of each section of the Arma Community. Speak to these people if you have any questions about their respective section.
Platoon Sergeant of Titan 1 – Infantry
Officer in Command of Air Assets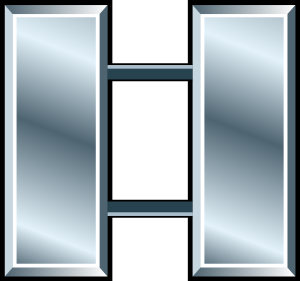 Officer in Command of Mechanised Assets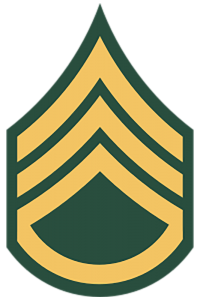 NCO in Charge of Medics & Medical Training
NCO in Charge of Anti-Tank Training